Trusted financial planners in our local community.
At My Financial Planner, we provide clients with a high-quality, personalised service that's built on trust and ethical advice. The interests of all our clients are placed first, making sure they remain our priority.
Senior Financial Planner Robert Gangi has been in financial services for over 25 years, opening his own practice in North Essendon seven years ago.
Robert enjoys working with all types of clients, helping them with sensible, tailored strategies and straightforward advice so that they can relax and focus on the things that are really important in life.
"Helping you make the most of every opportunity."

Robert Gangi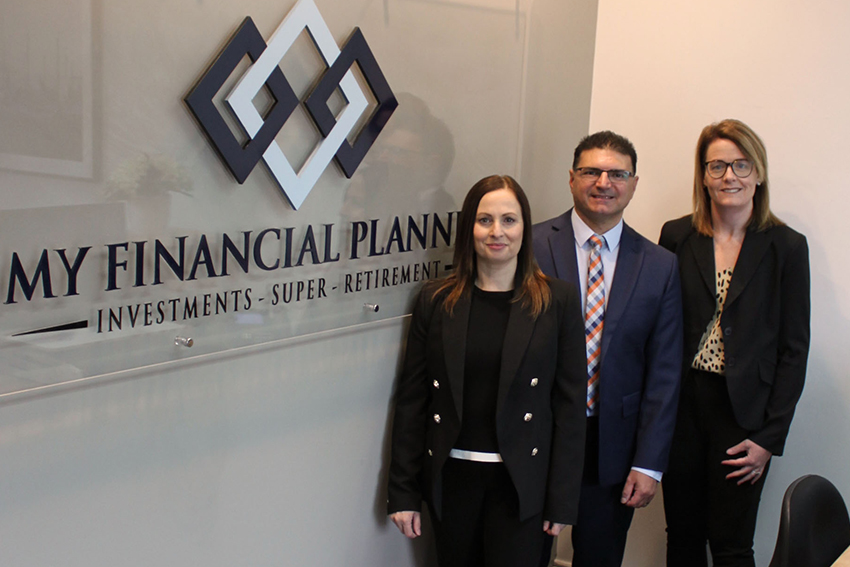 CONTACT US
My Financial Planner
9 Keilor Road
North Essendon VIC 3041
P: 03 9374 1600
M: 0404 005 627
E: clientservices@myfp.net.au