An unexpected illness, injury or worse is not something we like to contemplate, however should the unexpected strike it can be reassuring to know that you have done everything you can to protect you and your loved ones financially.
At My Financial Planner we believe that insurance is the cornerstone of a sound financial plan. As part of our holistic approach, we'll discuss various types of insurance cover that we feel may be suitable for you based on your circumstances and obligations as we understand them to be.
To find out more about our approach to insurance, please contact us or download our Insurance eBook.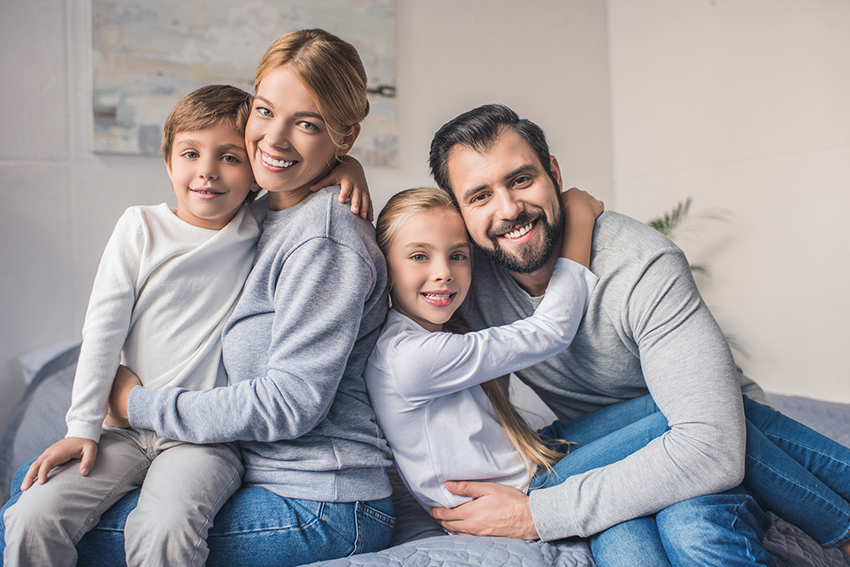 Understanding Insurance
Learn more about:
Why insurance matters
Selecting the right insurance
The cost of insurance
Types of insurance
Is it worth having insurance inside super?
and more.
CONTACT US
My Financial Planner
9 Keilor Road
North Essendon VIC 3041
P: 03 9374 1600
M: 0404 005 627
E: clientservices@myfp.net.au