Many people overlook the importance of superannuation and the role it plays in growing your retirement nest egg.
At My Financial Planner, we understand the complexities of the superannuation environment and can help structure a superannuation strategy that's right for you.
To find out more about our approach to superannuation, please contact us today.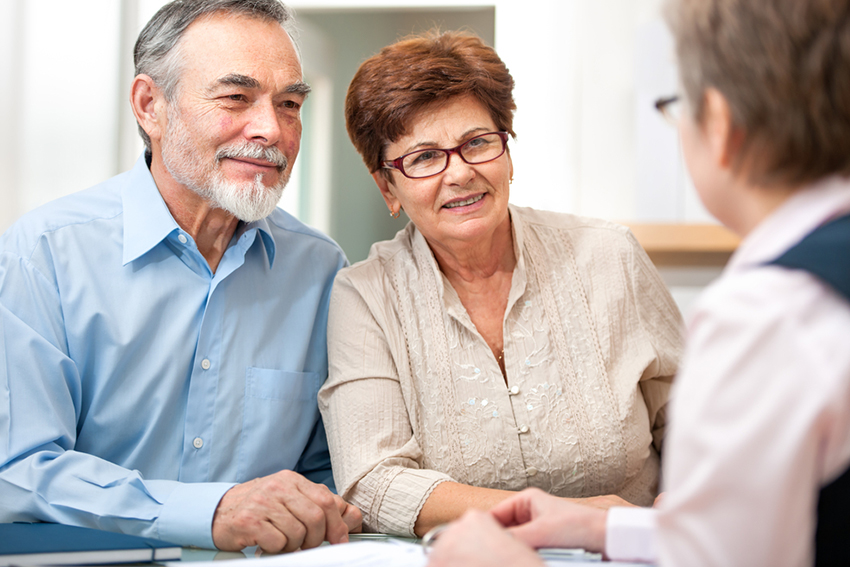 CONTACT US
My Financial Planner
9 Keilor Road
North Essendon VIC 3041
P: 03 9374 1600
M: 0404 005 627
E: clientservices@myfp.net.au